We Don't Run
From Hurricane's
We Drink Them

Fun atmosphere
with the feel of the laid back
Florida lifestyle we all enjoy!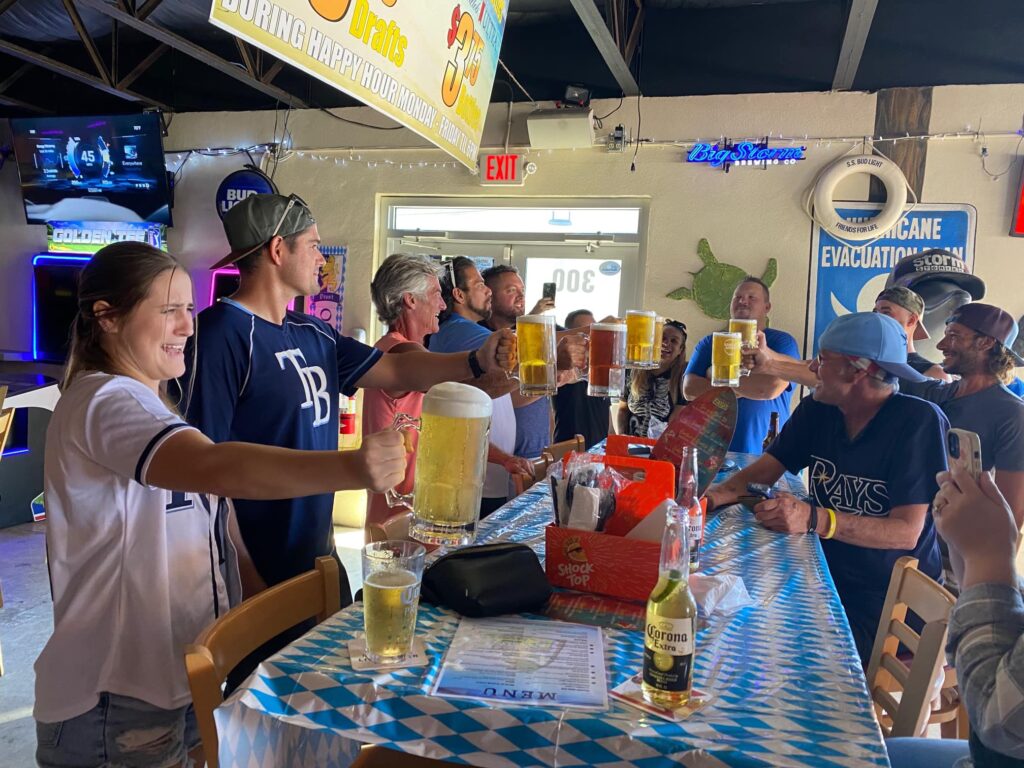 Surround yourself
with great people!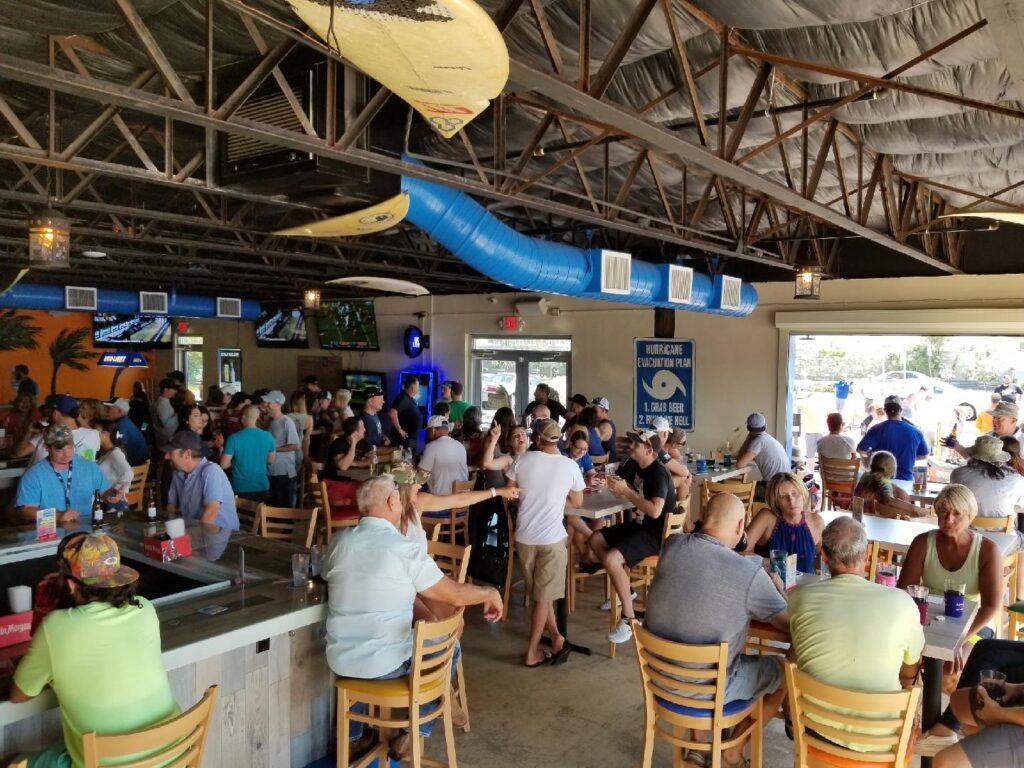 Always A great time here at Hurricane Eddie's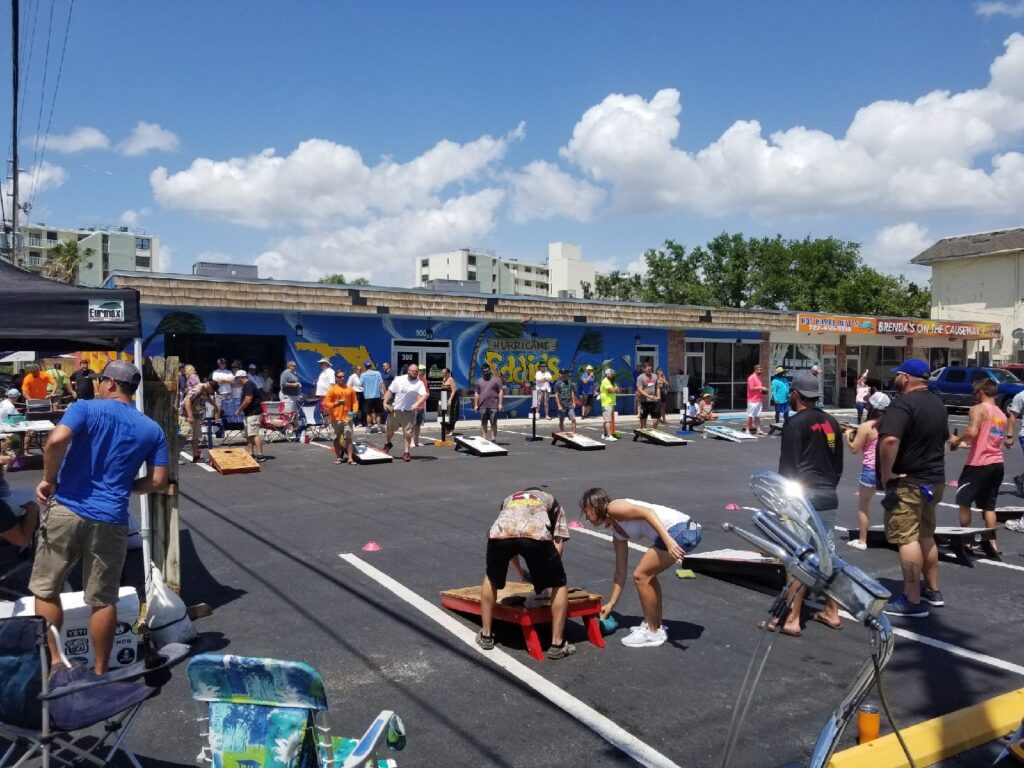 Livin' the dream on
Dunedin Causeway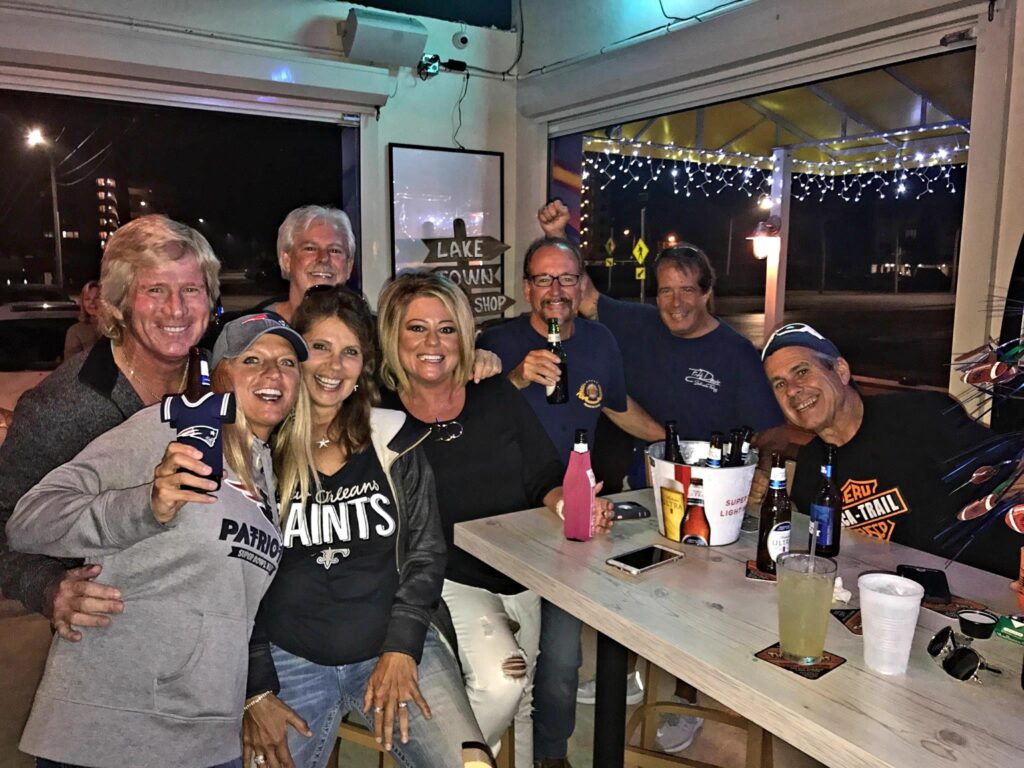 Watch your favorite
sports games
This place is awesome for a nice drink and amazing buffalo chicken pizza! Service is amazing - don't change the recipe!!! Yum
Stopped here for a couple of drinks and something to eat. Ordered a 10" pizza with sausage, one of the best pizzas we have had in Florida. Dana is a very attentive bartender.
Great place to watch sports, lots of large screen tvs, good drink prices and still enjoy the outdoors. Prompt friendly bartendersclean bathrooms.