We Don't Run
From Hurricane's
We Drink Them

Fun atmosphere
with the feel of the laid back
Florida lifestyle we all enjoy!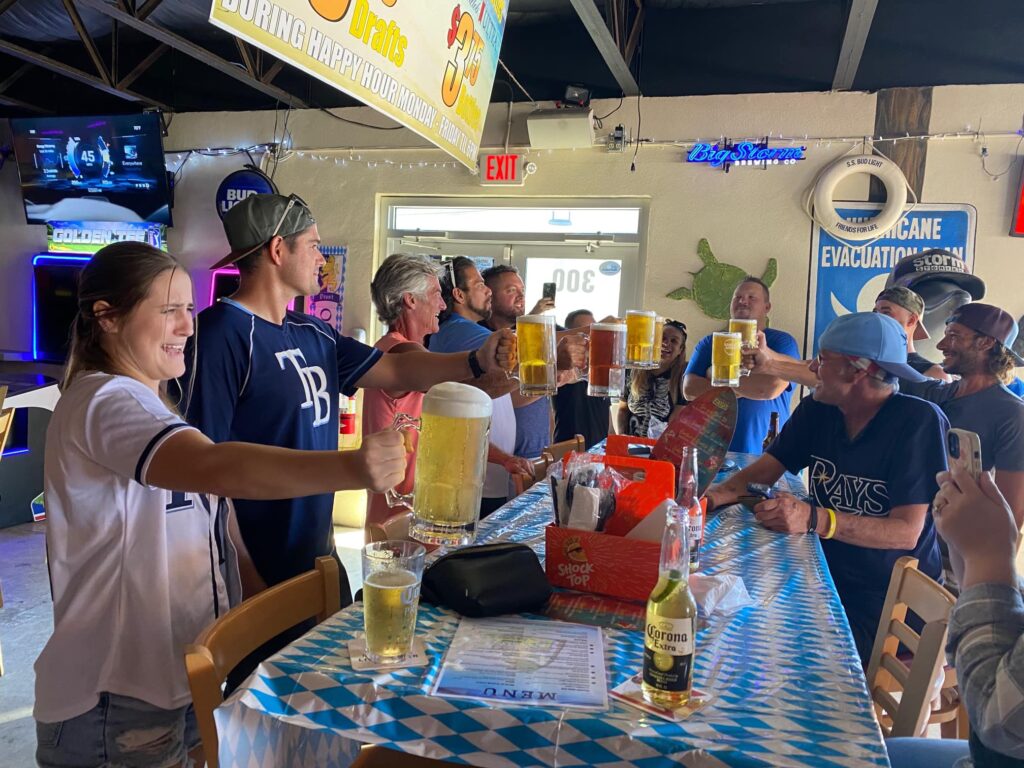 Surround yourself
with great people!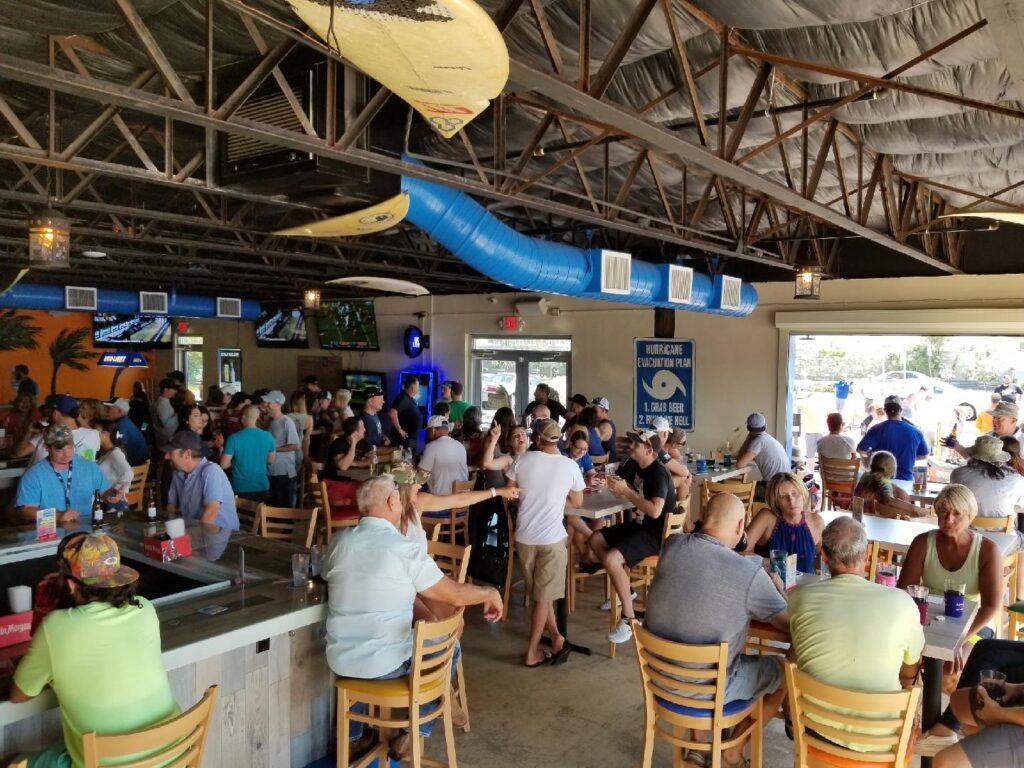 Always A great time here at Hurricane Eddie's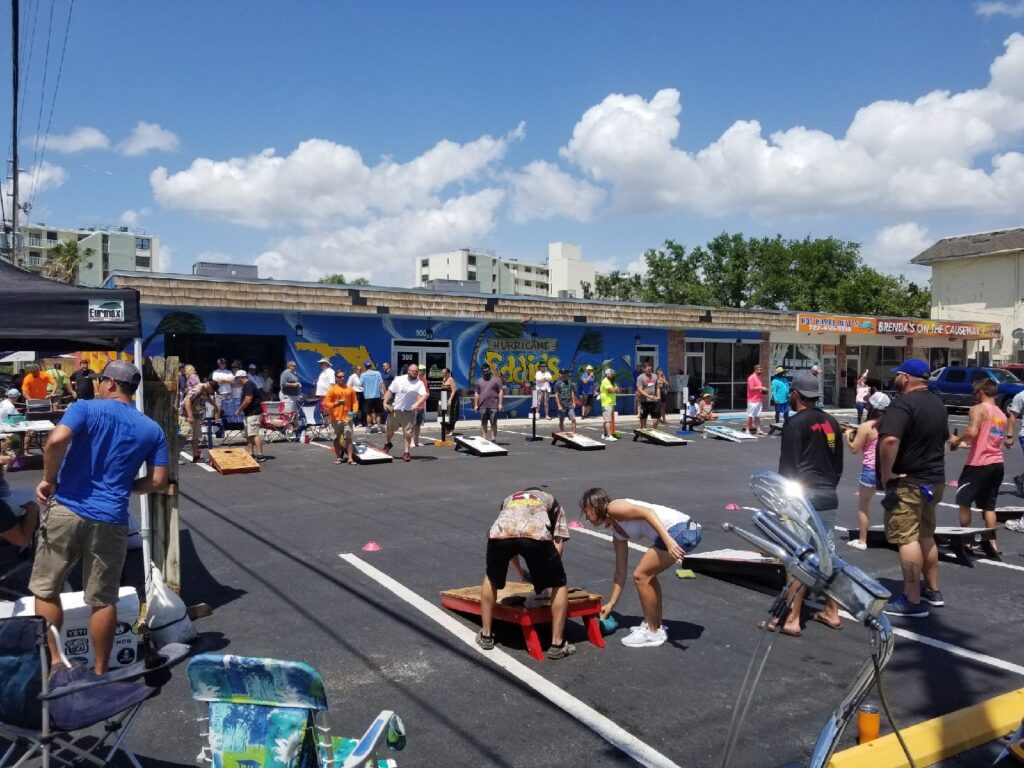 Livin' the dream on
Dunedin Causeway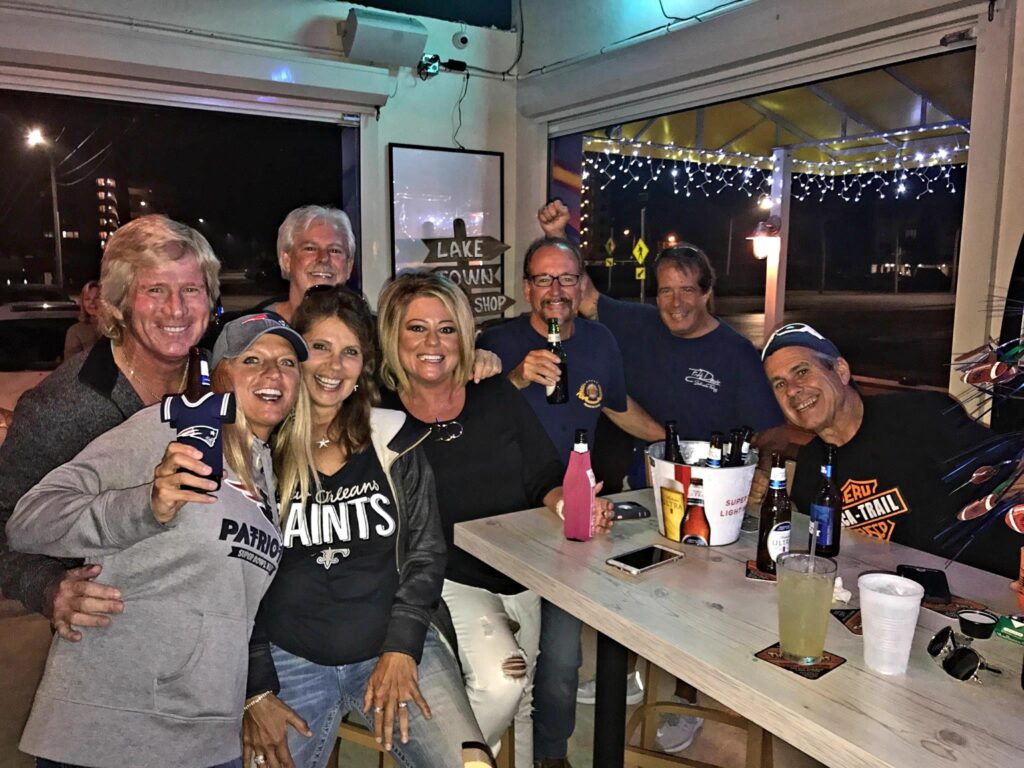 Watch your favorite
sports games
Good place for a cold beer
10/10 would recommend!! Great bar with amazing staff! Giving major kudos to the bar tender, Joey! He went above and beyond for each one of his customers on what seemed to be a pretty busy night. Most bar tenders don't have that same motivation. For that alone, I will be coming back as a repeat customer and bringing friends!
Great place to watch sports, lots of large screen tvs, good drink prices and still enjoy the outdoors. Prompt friendly bartenders, clean bathrooms.