We Don't Run
From Hurricane's
We Drink Them

MONDAY- SATURDAY    11-6PM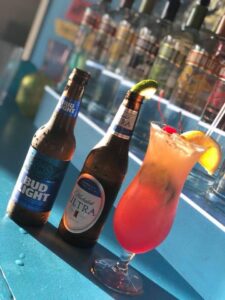 For Daily Specials & Events
Causeway Cuban
Salami, pulled pork, ham, pepperoni, swiss, mustard, mayo and a pickle on Cuban bread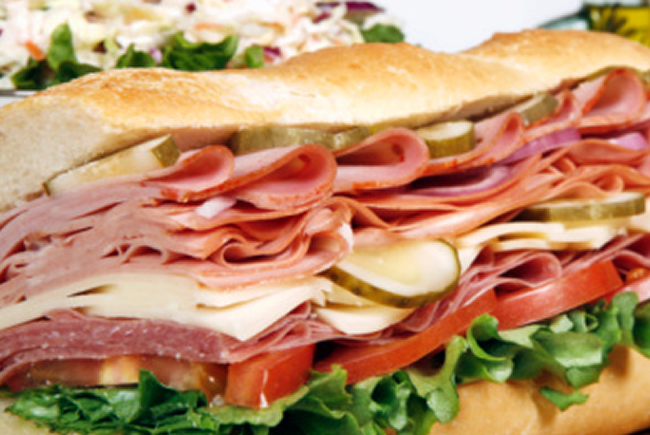 North Beach Italian
Ham, salami, peppperoni, provolone, lettuce, tomato, onion, green pepper, Italian seasoning, oil & vinegar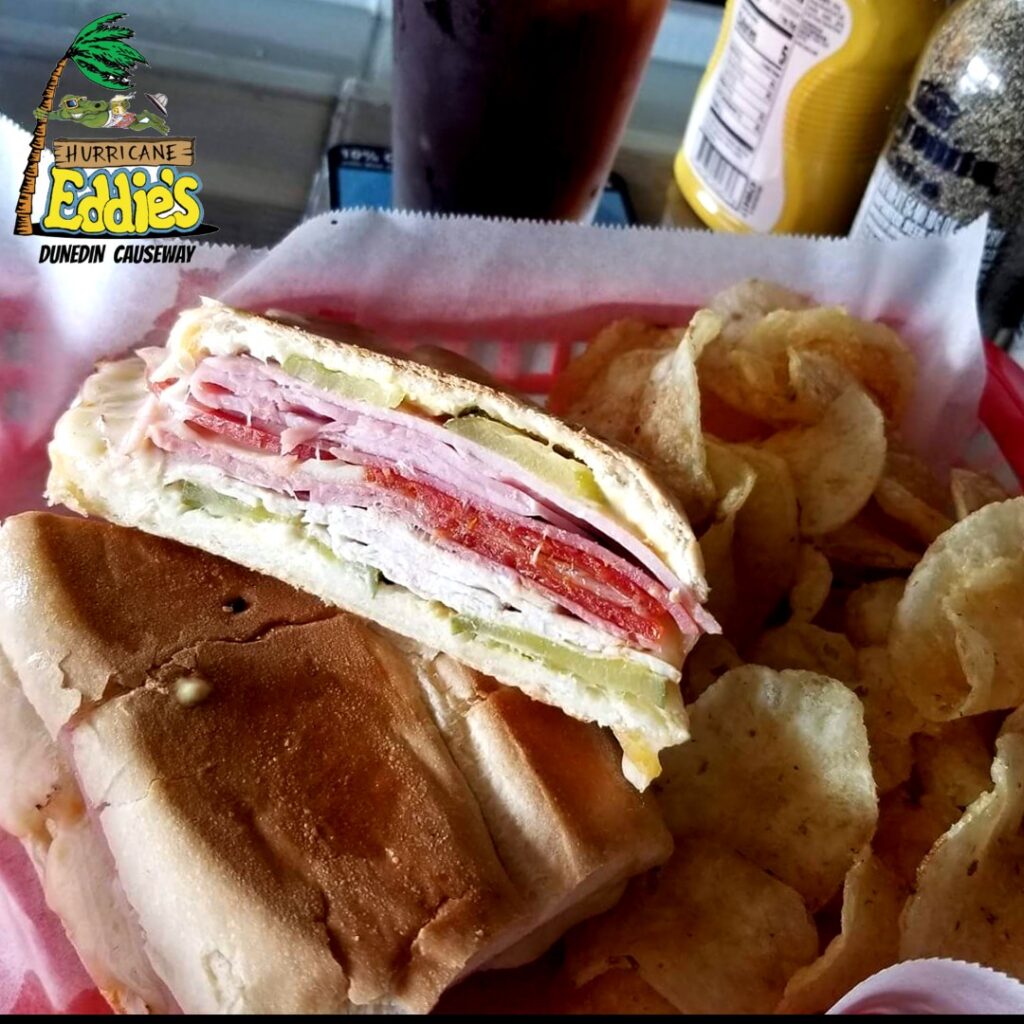 Design Your Pizza
Create your own pizza like this delicous bbq pork & pineapple. Give it a try and you will be back for more!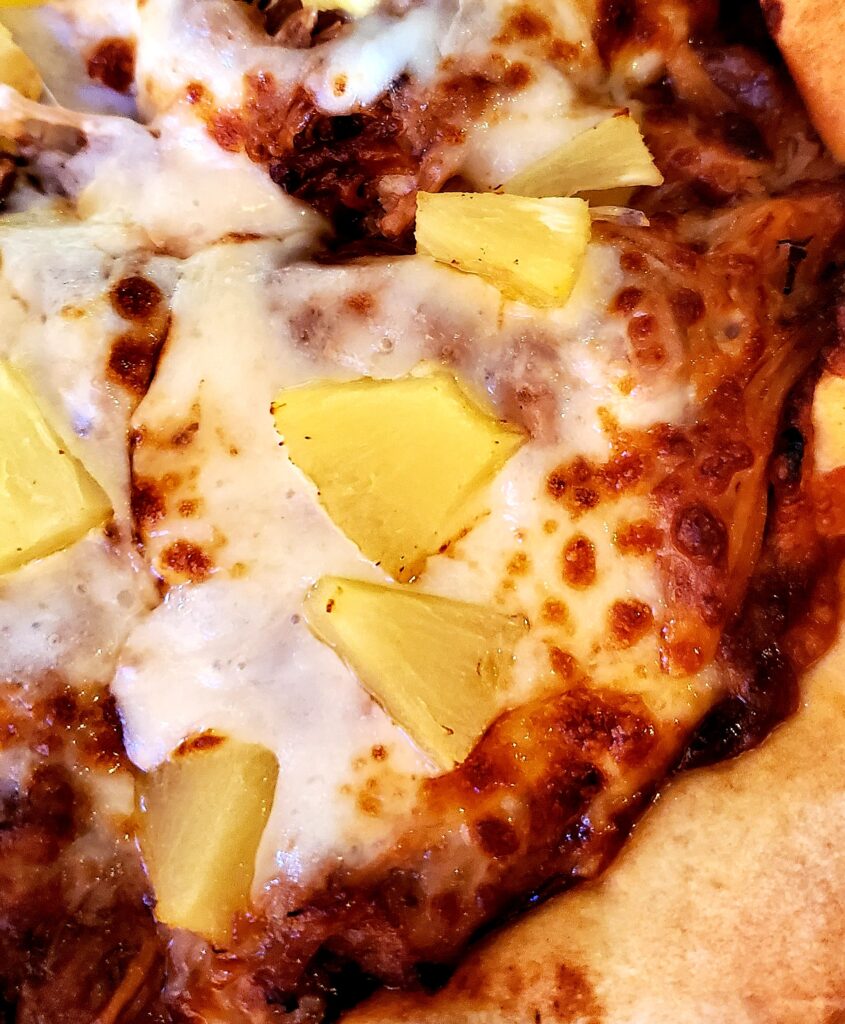 Hurricane Melt
Sliced Roast Beef with melted cheddar cheese, jalapeno, tomato, onion and garlic with mayo - Panini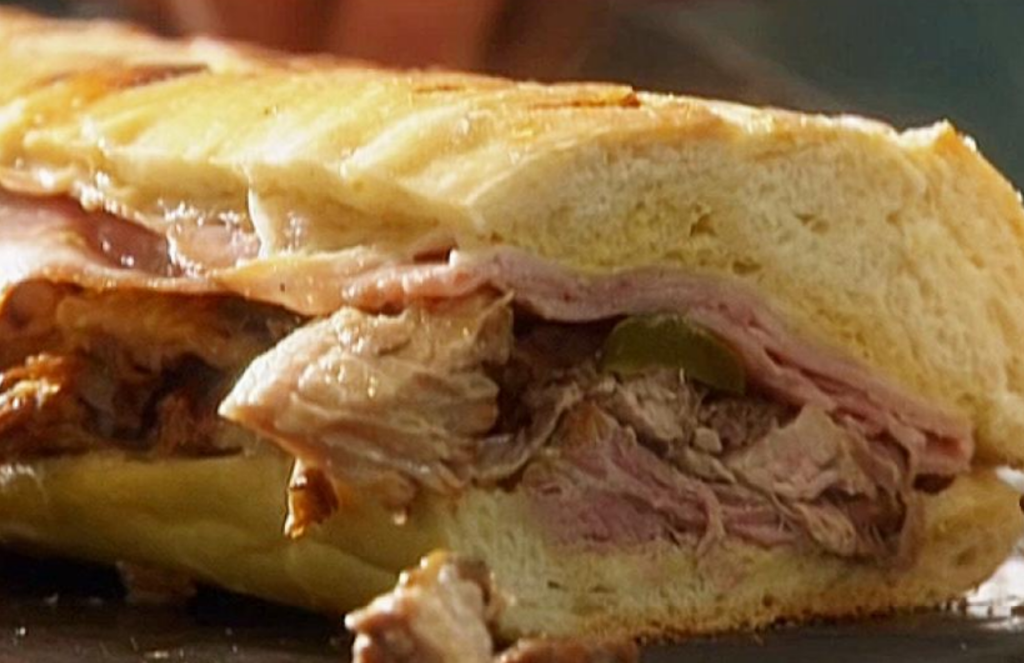 The Blue Jay
Chicken, bacon, white cheddar, mayo topped with blue cheese crumbles, drizzled with our blackberry reduction sauce on a toasted white or wheat hoagie roll. with onion and roasted red pepper.
This place is awesome for a nice drink and amazing buffalo chicken pizza! Service is amazing - don't change the recipe!!! Yum
Stopped here for a couple of drinks and something to eat. Ordered a 10" pizza with sausage, one of the best pizzas we have had in Florida. Dana is a very attentive bartender.
Great place to watch sports, lots of large screen tvs, good drink prices and still enjoy the outdoors. Prompt friendly bartendersclean bathrooms.