Newly remodeled & rebuilt after a fire, in 2016, destroyed the formally iconic "Inn". Re-opened on January 11th, 2017 as the now popular place to be on Dunedin Causeway! We are a full liquor local beach bar with pool tables, darts, games, and plenty of tv's to watch your favorite sports teams.
Our Menu has a variety of choices for you. Known for our delicious sandwiches, salads and hand tossed pizzas. Once you eart at Hurricane's you will be blown away!
Eat in- enjoy a few drinks and be surrounded by awesome people. You'll find our customers and our staff friendly & welcoming.
On your way to the beach, or on your way home,
s
top by or call for take out.
We offer a fun atmosphere
with the feel
of the laid back
Florida lifestyle we all enjoy!
People and pet friendly.
Good Vibes & Good Times
Located on the North side of
Dunedin Causeway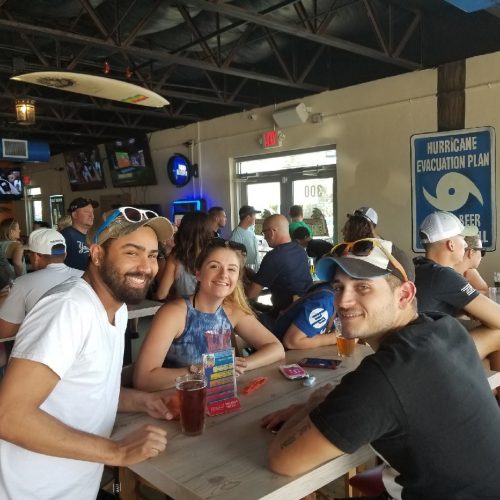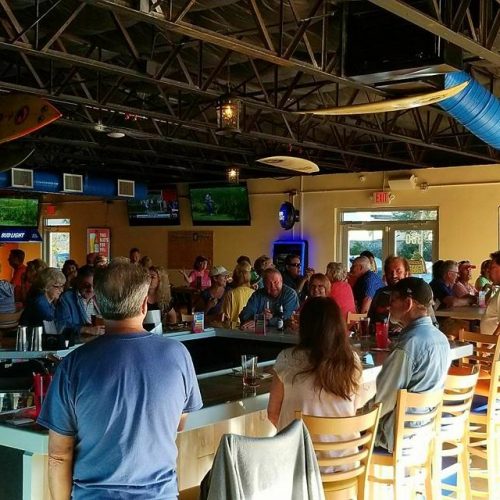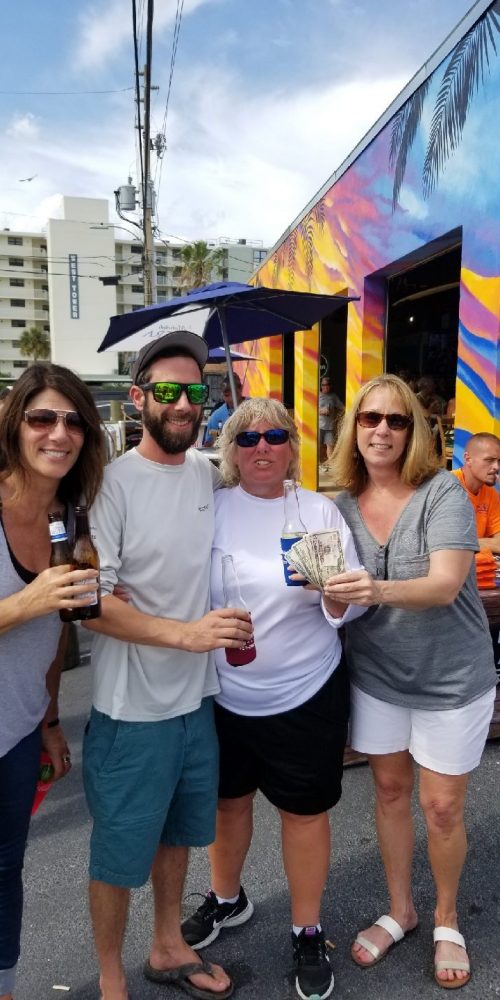 Daily Food & Drink Specials
Happy Hour 11-6PM

Good Vibes - Great Times